Hey y'all!


We've been hard at work preparing a version of Chapter 1 that's ready to print. So we had to miss Monday's update.
But while we're here, let's take a look at the official cover for Chapter 1!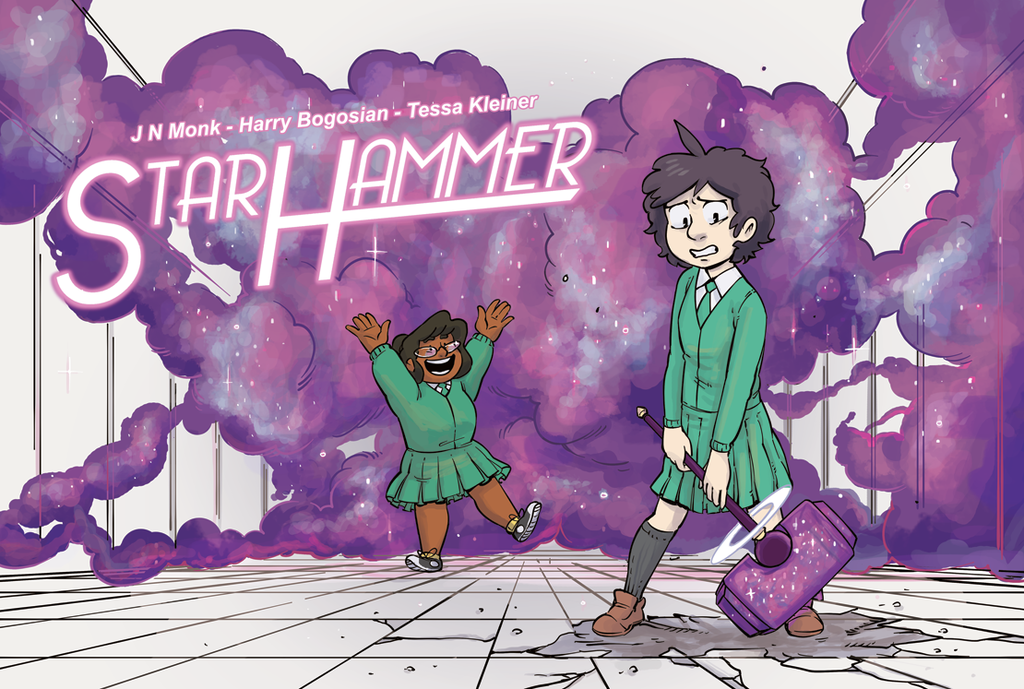 And as an added bonus here's a little fan art from our own Tessa Kleiner.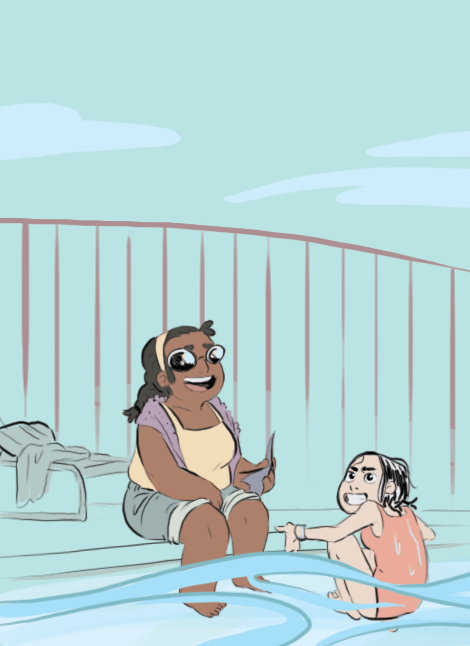 Thanks for bearing with us! Now enjoy this Friday's page!